Picarsso Auto Spa is the best Las Vegas auto detailing company on the strip. Find out why so many people choose to bring their car to Picarsso Auto Spa.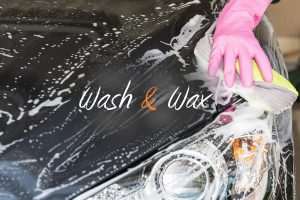 Always providing a 100% hand wash means that you never have to worry about dents, scratches or dings at Picarsso Auto Spa.
Now offering our exclusive fleet cleaning services to the public and companies of all sizes. See why more luxury fleets choose Picarsso Auto Spa today.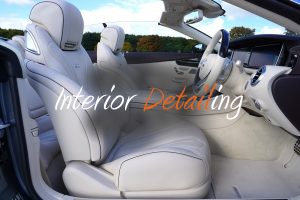 Restore the interior of your automobile back to factory settings with this top to bottom, white glove treatment from Picarsso Auto Spa in Las Vegas.